Popular posters
New on Sinister
Horror posters
Dark paintings & prints
At Sinister.se you will find a selective selection of dark posters and gothic pictures that are suitable for framing on the wall in a room where you want to have an atmospheric environment and decoration in dark colors.
---
Wall decoration for those who enjoy mysterious interior design
Paintings with mysterious and scary motifs are nice to decorate as wall decoration at home both for those who love dark interior design and spiritual art but also for those who want to decorate with eerie and tough posters to get a dull and calming feeling in the home.
---
Open your minds to the unknown. Darkness and mystery don't have to be evil. It can be instructive and good to embrace what is perceived as dark and sinister. To not be afraid of the bitter and gloomy parts of life that the vast majority of people go through.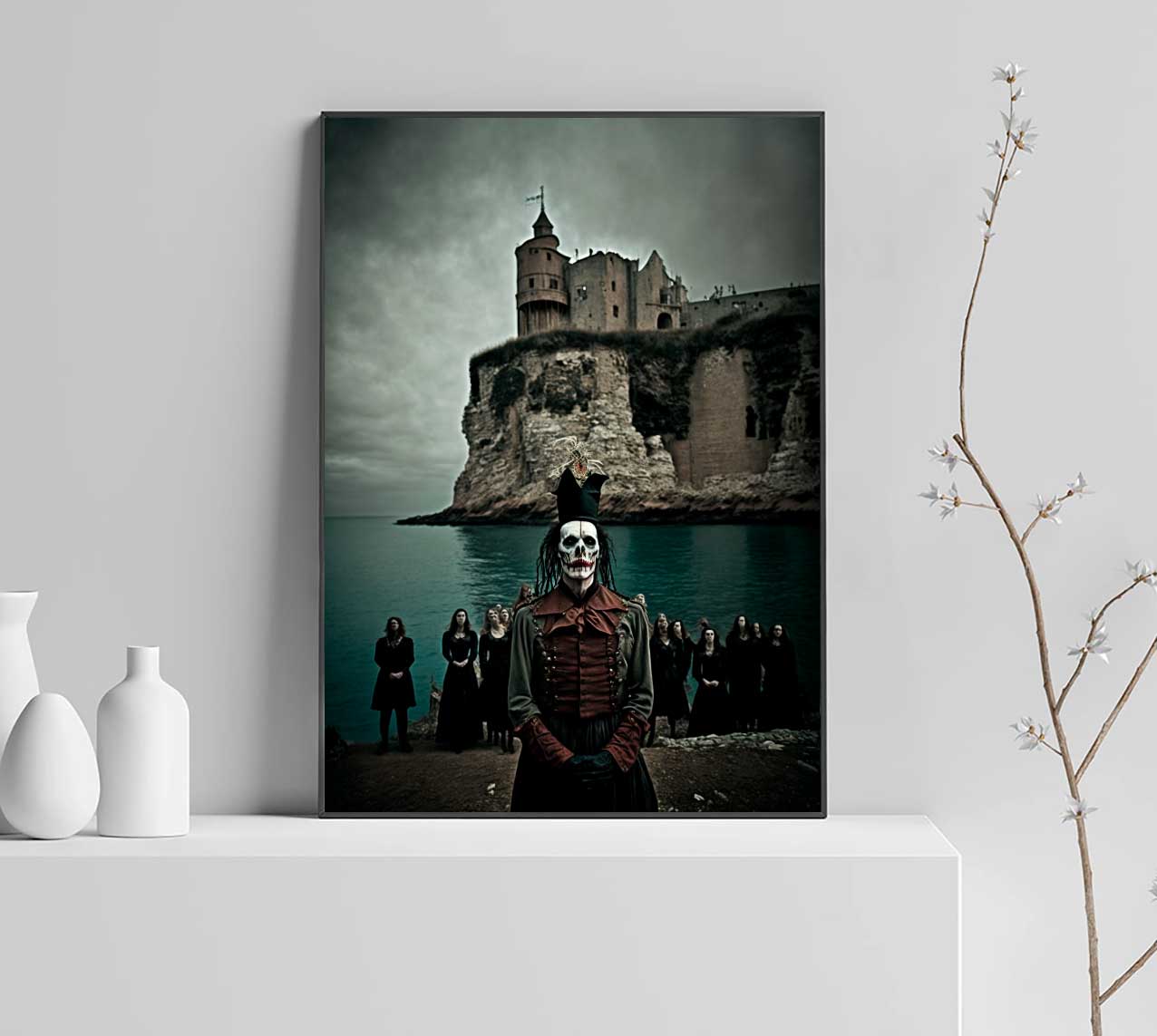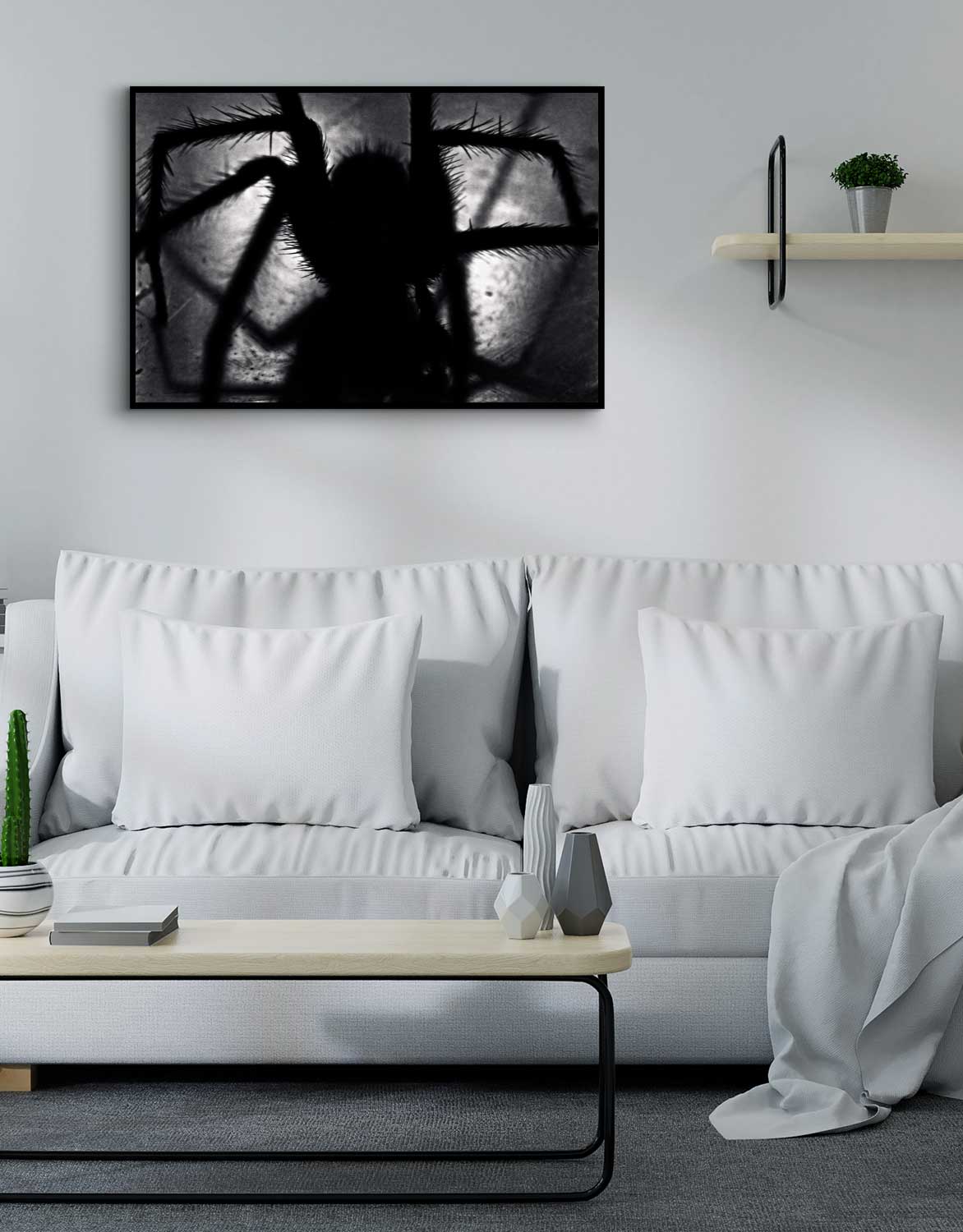 Are you afraid of spiders and other small insects? Or maybe you have a good eye...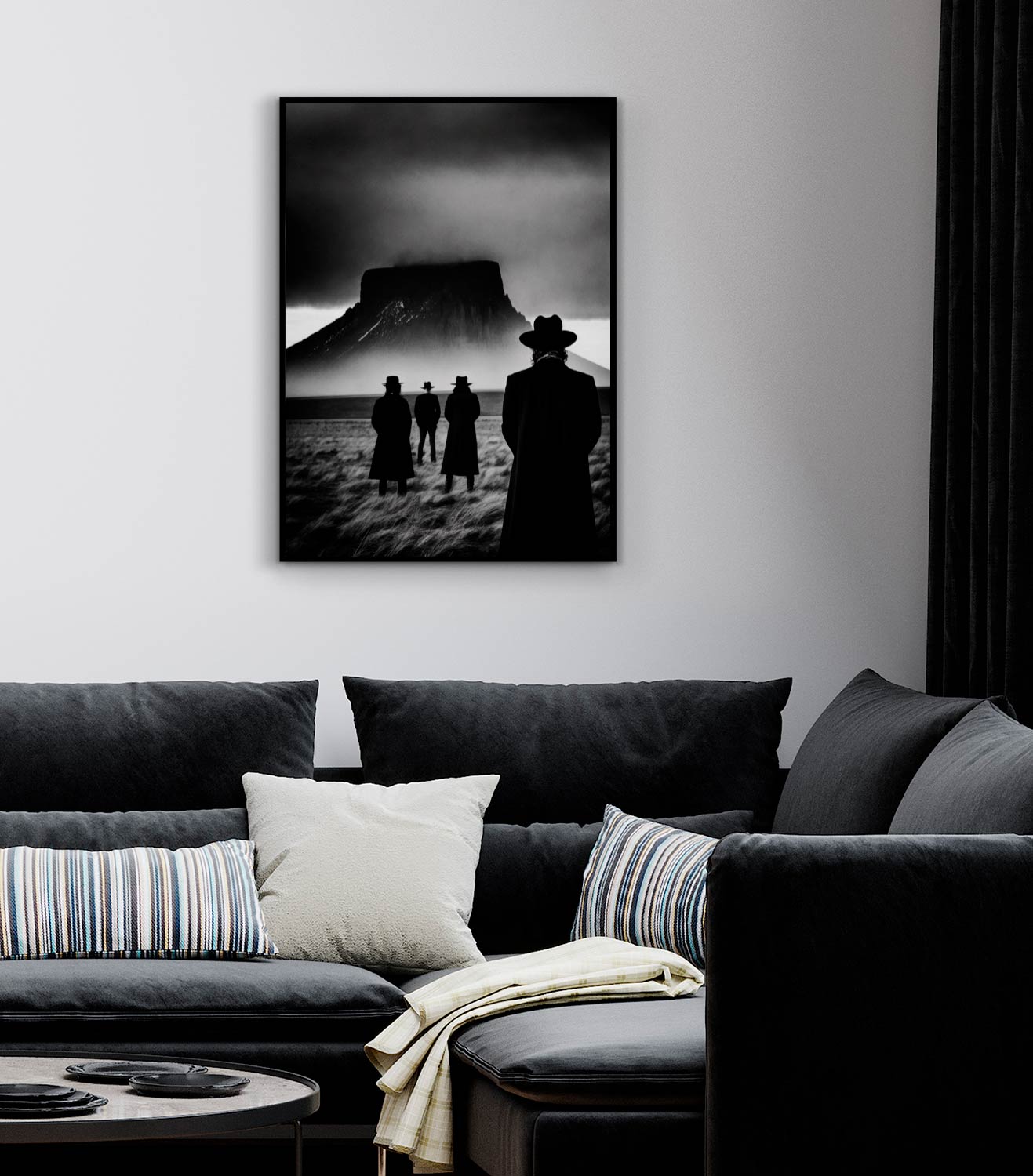 Mysterious posters with unusual and nasty images of sects, people and beings of a spiritual nature....
Right now we are stocking up on stylish posters and Old Norse motifs. Here you will find…